Together, we fight the plague. As a professional manufacturer of medical centrifuges, UNICO (Shanghai) Instrument Co. , Ltd. learned on January 28 that the Inspection Department of Wuhan No. 6 hospital had a need for centrifuges, resolutely decided to the company's production of the two originally used for export of medical centrifuge equipment donated to the sixth hospital in Wuhan.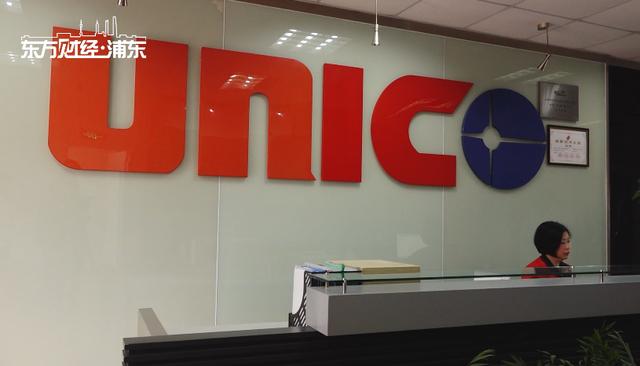 UNICO (Shanghai) Instrument Co. , Ltd. is a professional manufacturer of photometers, centrifuges and other laboratory instruments. It is a large-scale, professional and export-oriented enterprise integrating scientific research, development, sales and technical consulting services. The company in the United States, the United Kingdom, Russia and other places with a dedicated R & D support agencies.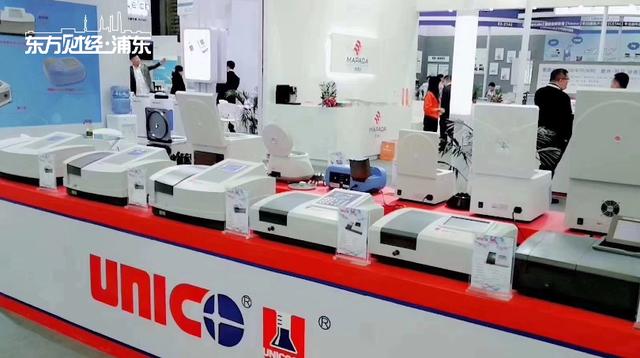 The photometer is an important analytical instrument, mainly used in the fields of physics, chemistry, biology, medicine, materials science, environmental science and other scientific research, it can be used to determine the composition, kinetics, acid-base dissociation constant, photometric determination, nucleic acid (DNA protein concentration) and so on. Centrifuge is a necessary laboratory equipment, can test samples for the early physical separation, purification and so on.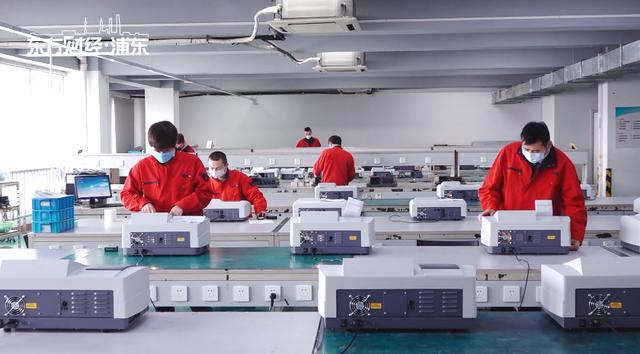 UNICO produces photometer products with advanced design concepts, unique electro optical systems, optical systems, electro optical systems, electronic systems and computer control systems, it has the characteristics of high sensitivity, high reliability and fast analysis speed. In addition, UNICO's centrifuge products also have excellent shock absorption system, integration of electromagnetic safety lock, rotor automatic identification and other core technologies, by users alike!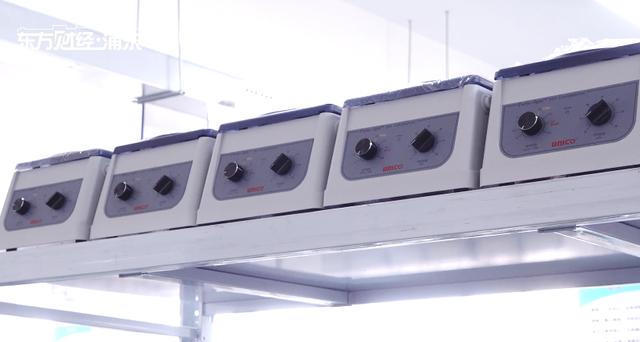 Honed for more than 20 years, UNICO's huge marketing system and professional after-sales service system have made UNICO not only very famous in China, in North America, Europe, Russia, the Middle East and South Asia region also has a certain market influence. During the anti-epidemic period, unico responded to the government's call to follow up the epidemic situation in a timely manner, to understand the relevant needs of the medical community for testing equipment, and to mobilize the company's sales and service staff to do a good job in all aspects to ensure the effective use of equipment.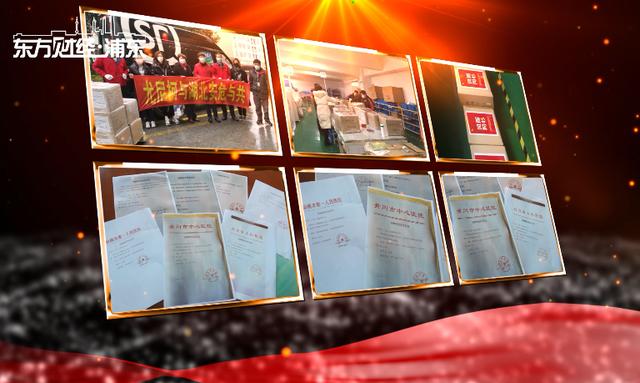 "Good Quality, establish the world" , has always been the tenet of UNICO's development, the company to technology as the core competitiveness, to ensure product quality on the basis of continuous innovation, as far as possible to make the product "fine" , do "high-grade" .